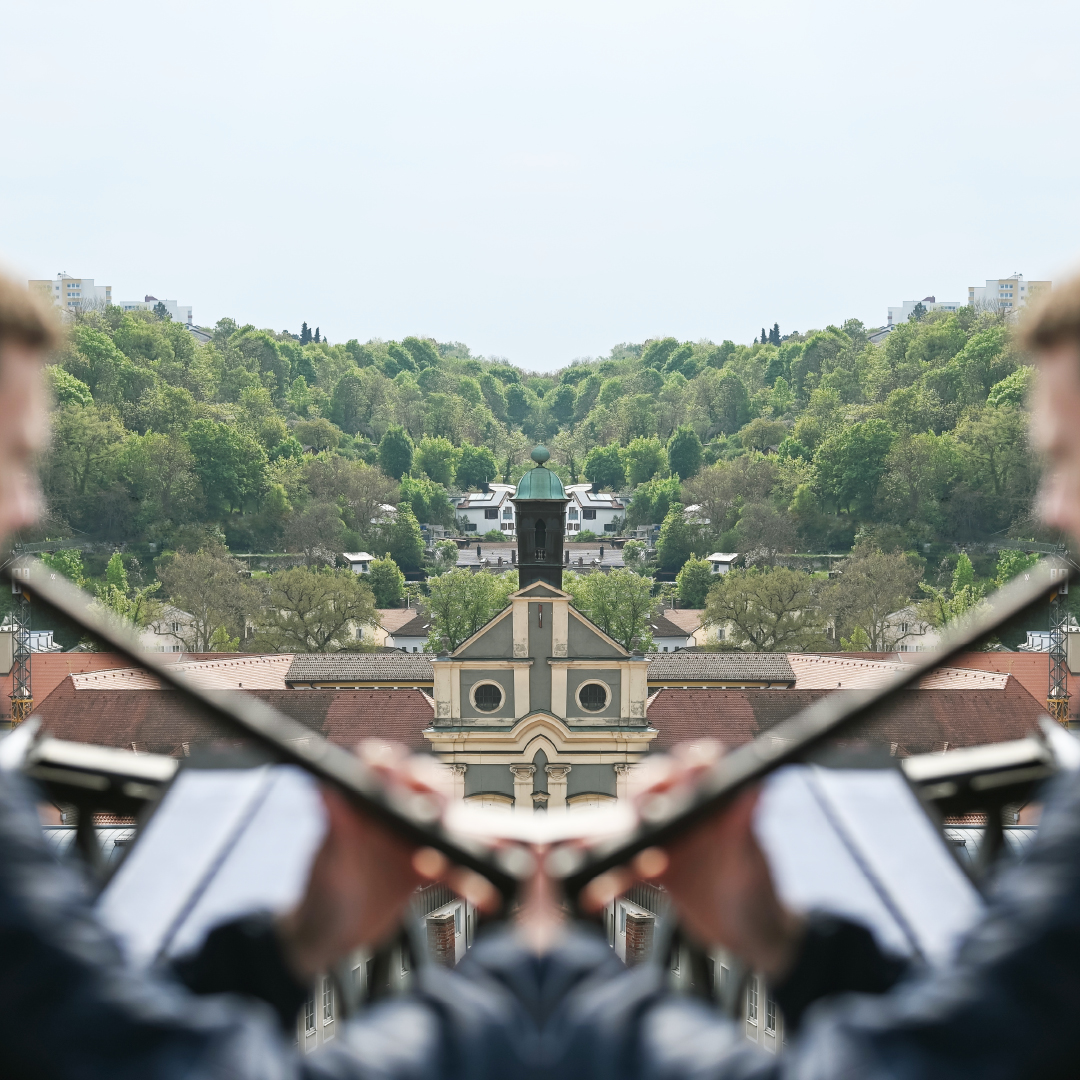 Dear Fans of Musikfest Eichstätt,
We are already looking forward to next year's festival, which will take place May 12-14, 2023!
For nearly 10 years, Musikfest Eichstätt has been bringing renowned soloists and ensembles of the early music scene to the beautiful Baroque city of Eichstätt. Every year on Mother's Day weekend, Eichstätt's ornate rooms are filled with top-class music, attracting visitors from near and far to the picturesque Altmühltal. Regular concert formats are supplemented with open-air events, children's concerts, and BR live broadcasting, inviting the audience to enjoy a varied weekend of early music at Eichstätt's most beautiful venues.
Details about the festival program will be published on the website in February 2023. Advance sales will also begin then.
Would you like to stay up-to-date on Musikfest Eichstätt, including being the first to know when advance ticket sales start? Join our newsletter by sending an email to verein@musikfest-eichstaett.de.
Relive your favorite festival memories through pictures and press articles in a special booklet available for download here.
We are looking forward to seeing you at Musikfest Eichstätt 2023!
Heidi Gröger, Artistic Director, Musikfest Eichstätt
Joachim Kraus, 1st Chairman, Alte Musik Eichstätt e.V.
November 23, 2022