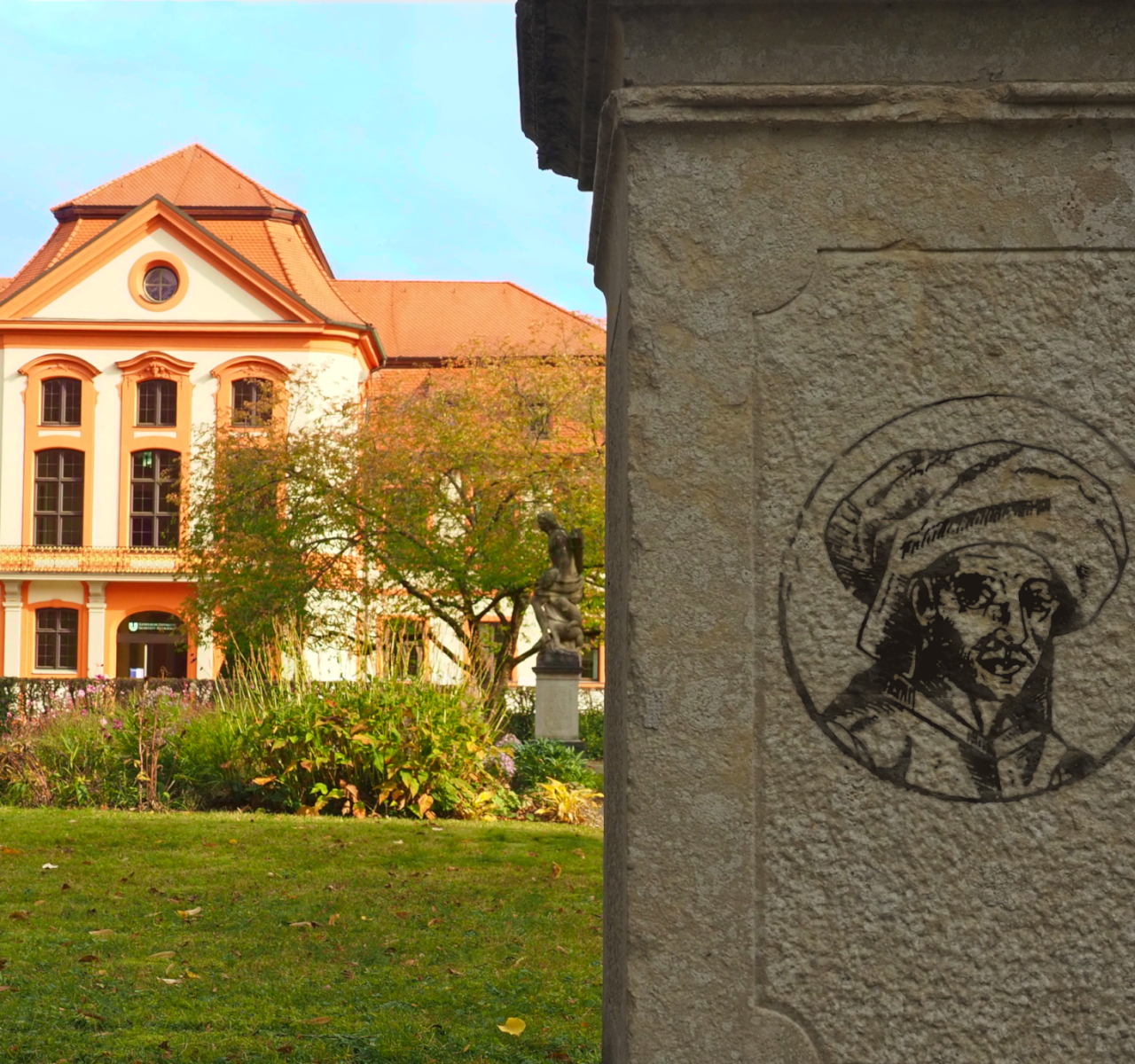 Musikfest Eichstätt 2021
---
Dear Early Music Fans,
The next Musikfest Eichstätt will take place May 6–9, 2021. We will present all information and details about the concerts and ticket sales on our website at the end of March.
If you would like to be informed by email about advance ticket sales, please contact us at verein@musikfest-eichstaett.de.
Sincerely,
Heidi Gröger, Artistic Director
Joachim Kraus, 1st Chairman Alte Musik Eichstätt e.V.
Eichstätt, January 5, 2021