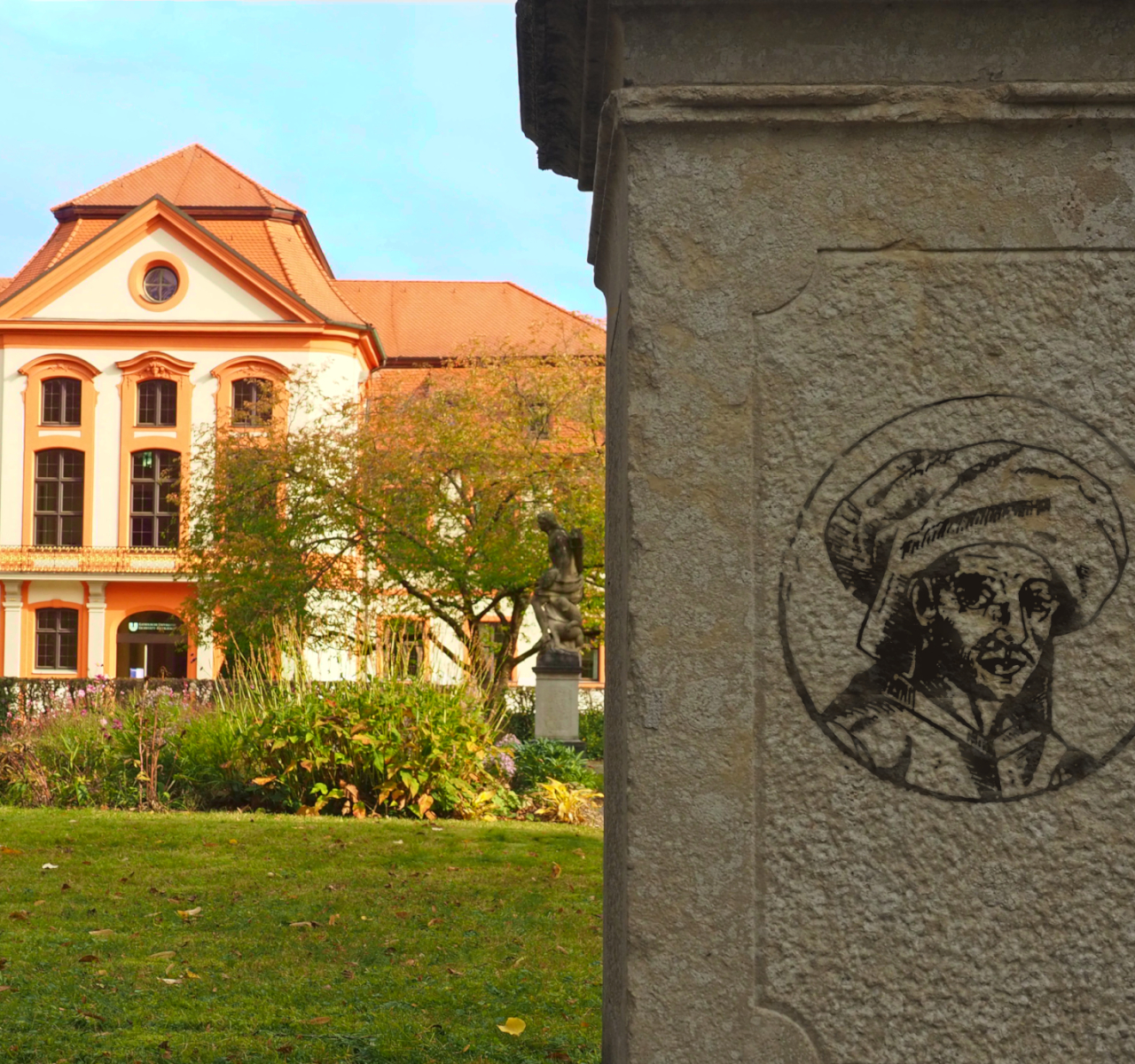 Dear Early Music Fans,
This year Musikfest Eichstätt took place as an online-only festival. We would like to thank all of the musicians who participated for the wonderful concerts, some of which you can still watch on our YouTube channel.
Many thanks also to the sponsors and supporters who continue to help sustain Musikfest Eichstätt.
We very much hope that next year we will be able to perform live again, creating a true festival atmosphere with an in-person audience. Please join us on May 6-8, 2022, for the ninth annual Musikfest Eichstätt.
Kind regards,
Heidi Gröger, Artistic Director
Joachim Kraus, 1st Chairman Alte Musik Eichstätt e. V.
Eichstätt, May 20, 2021
PS: Did you enjoy this year's online concerts? We are grateful for any support that you can offer! More information here.