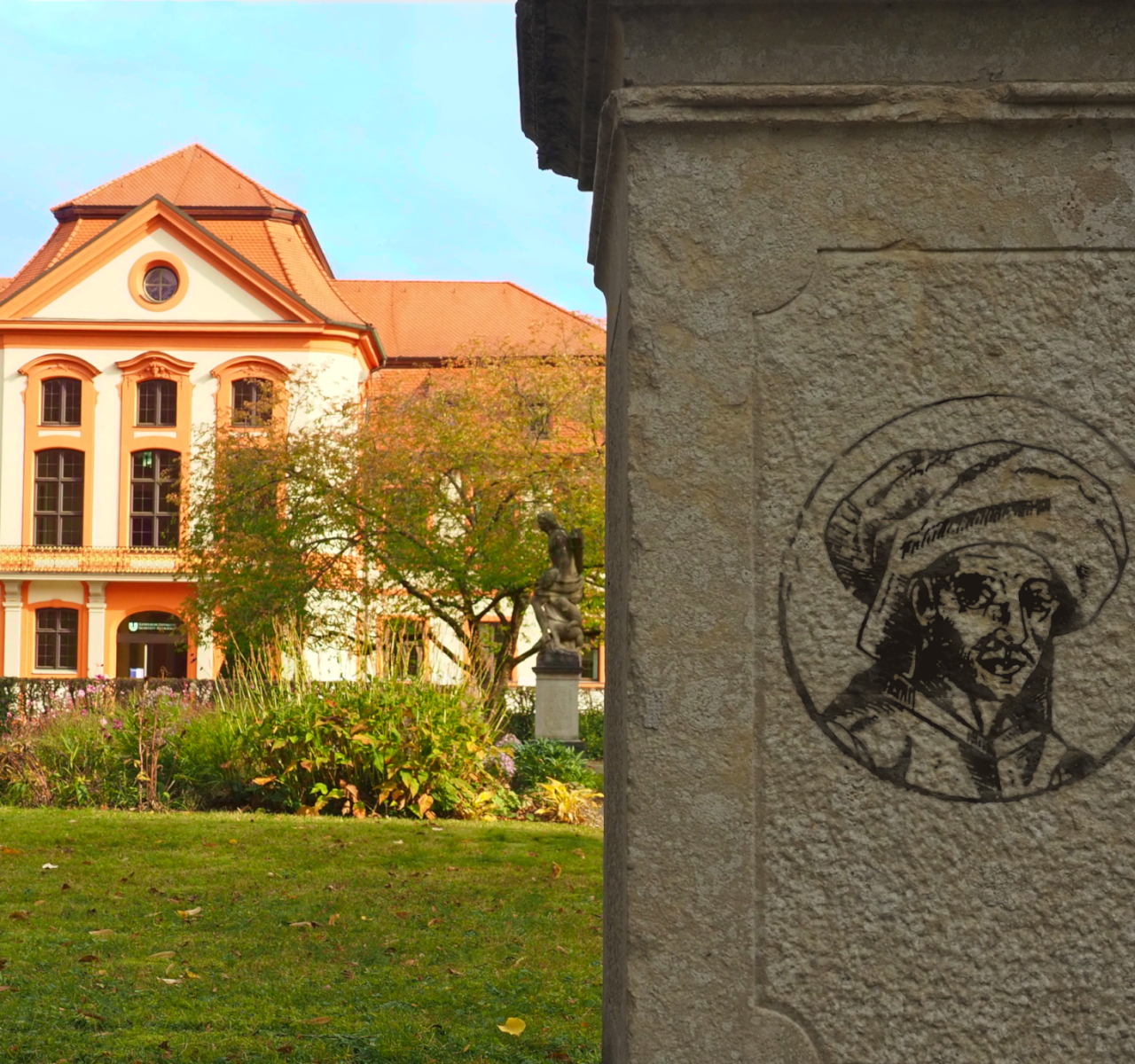 Dear friends of the Eichstätt Music Festival!
The next Musikfest Eichstätt will take place from
6th to 9th May 2021
As part of the ongoing program planning, it is currently being examined which concerts from the 2020 music festival can be postponed to the coming year. We will publish information on this here as soon as possible.
Your Musikfest team