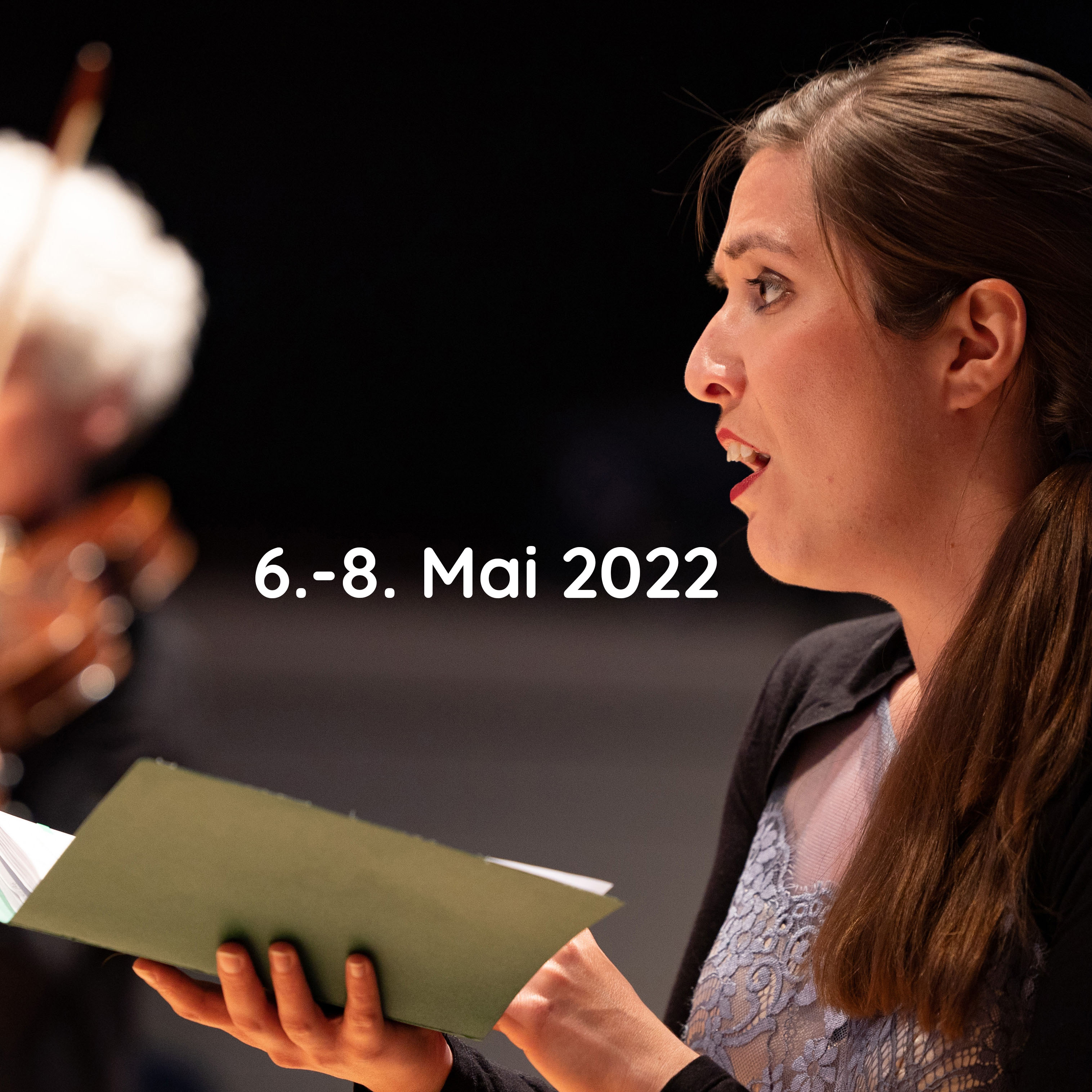 Dear Friends of Early Music,
The next Musikfest Eichstätt: Discovering Early Music! is scheduled to take place May 6-8, 2022. Starting in mid-March, information about all festival concerts and ticket options will be available on our website.
Want to be among the first to know about the start of ticket sales? Subscribe to the Musikfest Eichstätt newsletter by sending an email to: verein@musikfest-eichstaett.de
We look forward to welcoming you in person again soon!
Heidi Gröger
Artistic Director
Eichstätt, December 10, 2021
PS: We are grateful for any support that you can offer! More information here.