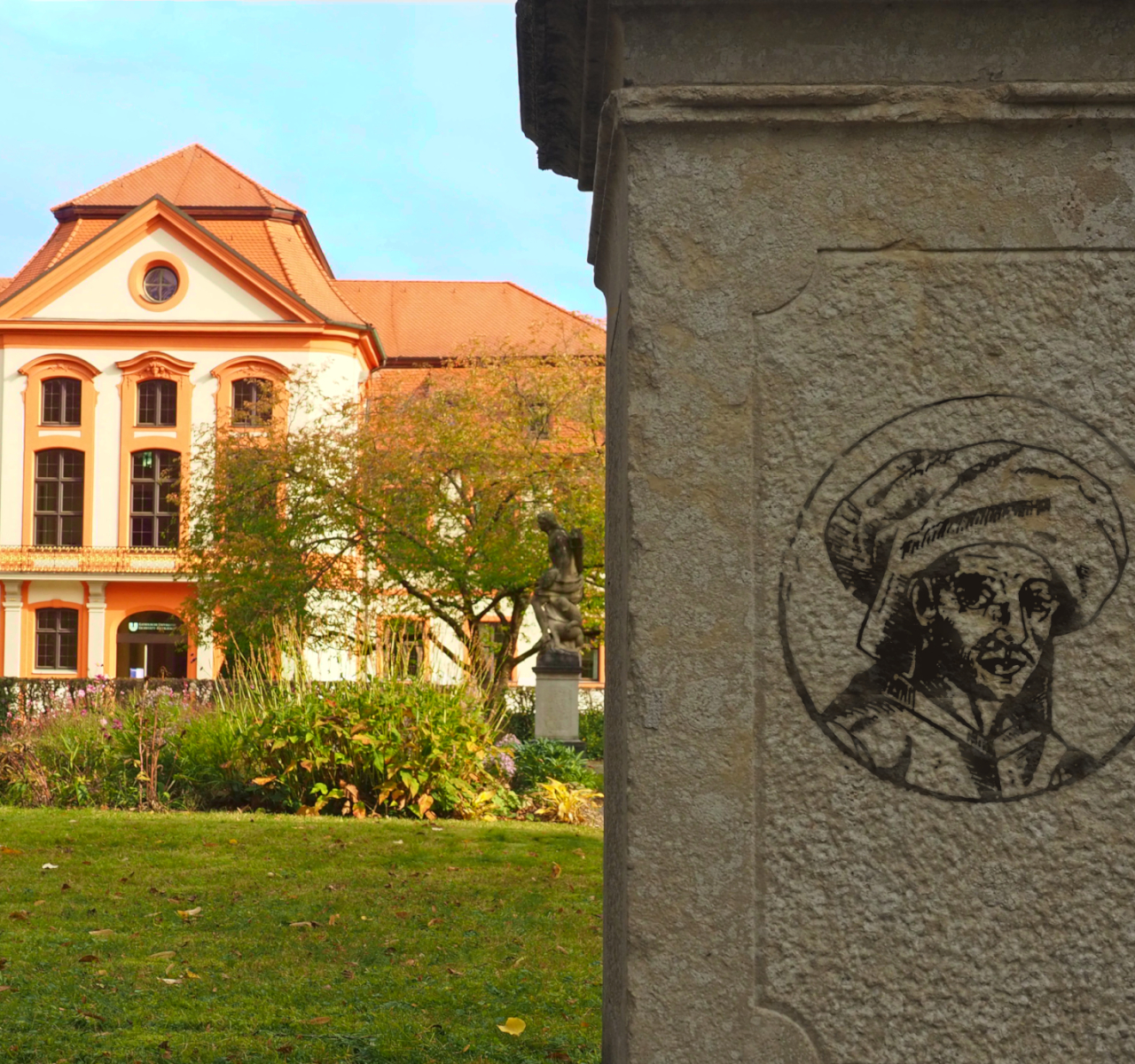 Next and last streaming event (audio): Sunday, 19:05 | Final concert: "War and peace"
Audio stream (BR) >> Program booklet (German) >> More >>
---
We are sorry for the technical problems during the streaming yesterday at 11 am and today at 3 am. Thank you for your understanding.
The concert "Grande concerto nel cielo" is now online available: Video >>
The recording of the family concert is in progress. Soon you will find the video on this website.
---
Musikfest Eichstätt 2021
Dear Early Music Fans,
This year Musikfest Eichstätt will take place as a streaming-only version. We invite you to join us on May 7–9, 2021, for our live-streamed concerts – free of charge, no tickets necessary!
You will find the program of the festival here.
On each day of our festival, we will provide you with links for the day's concerts here on our website so that you can access and enjoy each concert live online.
We thank you for your generous support, patience, and solidarity with Musikfest Eichstätt.
Kind regards,
Heidi Gröger, Artistic Director
Joachim Kraus, 1st Chairman Alte Musik Eichstätt e. V.
Eichstätt, April 11, 2021