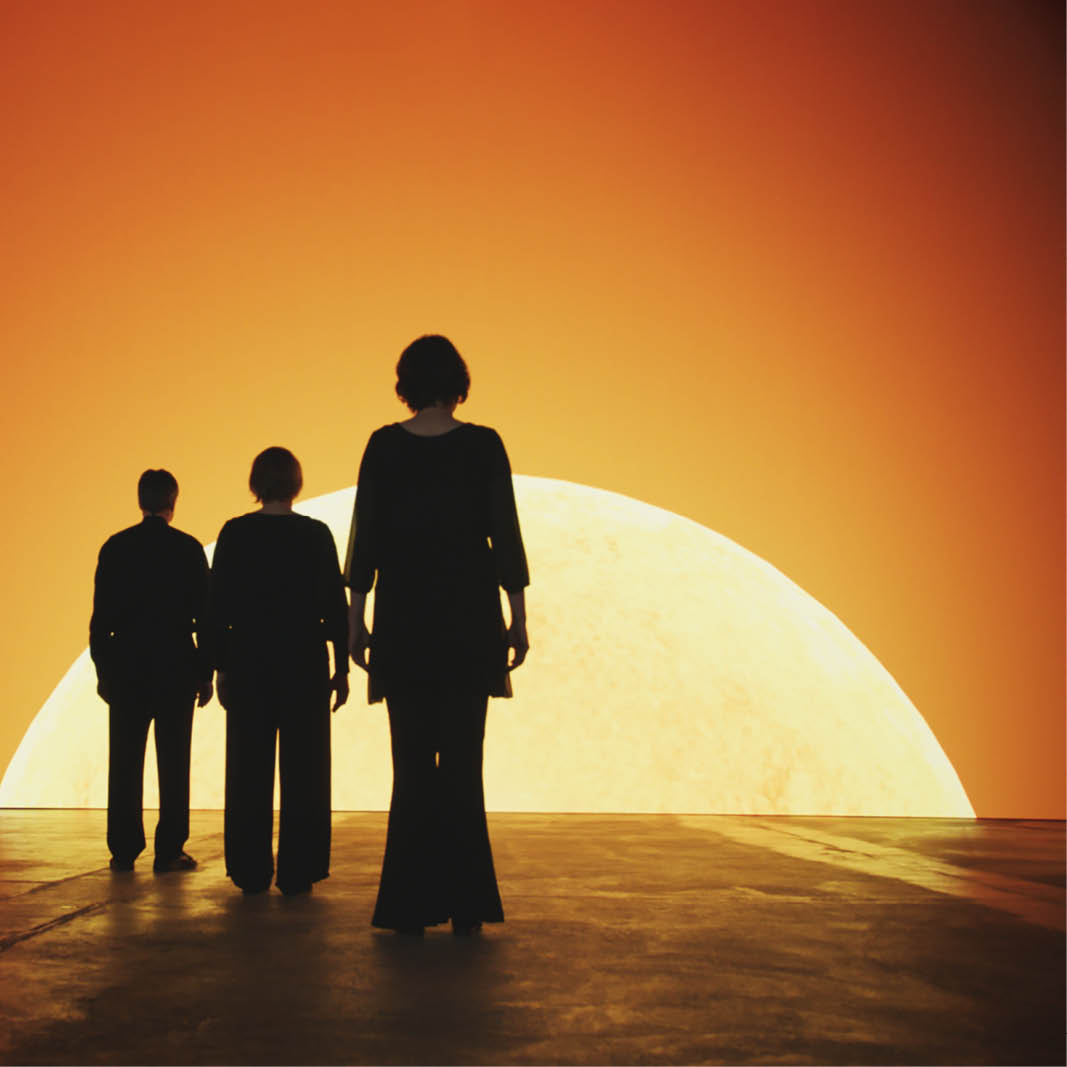 Program
Dear Fans of Musikfest Eichstätt,
What an amazing festival we had this year! Enriching encounters, superb programs in Eichstätt's stunning baroque halls and on the charming market square, a brilliant final concert of Venetian music, and – of course – a wonderful audience. Our heartfelt appreciation to all who contributed to making Musikfest Eichstätt come alive this year.
Thanks to our partners at BR-Klassik, you will be able to enjoy the following Musikfest Eichstätt 2023 concerts once again this fall:
"Lautenliebe," with the Casulana Lute Consort, September 23, 2023, at 22:05
"The Well-Tempered Consort," with the viol consort Phantasm, October 14, 2023, at 22:05
And finally, a friendly reminder to mark your calendars now for the 10th-anniversary edition of Musikfest Eichstätt, extended over both Ascension Day and Mother's Day: May 8-12, 2024.
We look forward to celebrating with you!
Heidi Gröger, Artistic Director
Joachim Kraus, 1st Chairman Alte Musik Eichstätt e.V.
May 20, 2023
PS: Would you like to stay up-to-date on Musikfest Eichstätt, including being the first to know about advance ticket sales? Join our newsletter by sending an email to verein@musikfest-eichstaett.de.
©Photo: Image taken from the new music video directed by Ralf Pleger.
YouTube music video "Fantasia in G" with viol consort Phantasm ©2022