Heidi Gröger is artistic director of the Musikfest Eichstätt, an early music festival that she co-founded, together with Johannes Weiss, in her hometown in 2014. Her connections with the Bayerischer Rundfunk and with selected specialists in early music have helped turn the Musikfest Eichstätt into one of the jewel festivals of Bavaria.
As a leading performer on viola da gamba, violone, and lirone, Heidi Gröger maintains a busy concert schedule, including many international performances and CD recordings. A passionate teacher, she shares her love of early music with her students at the Musikhochschule Frankfurt am Main, and in courses and masterclasses throughout Europe.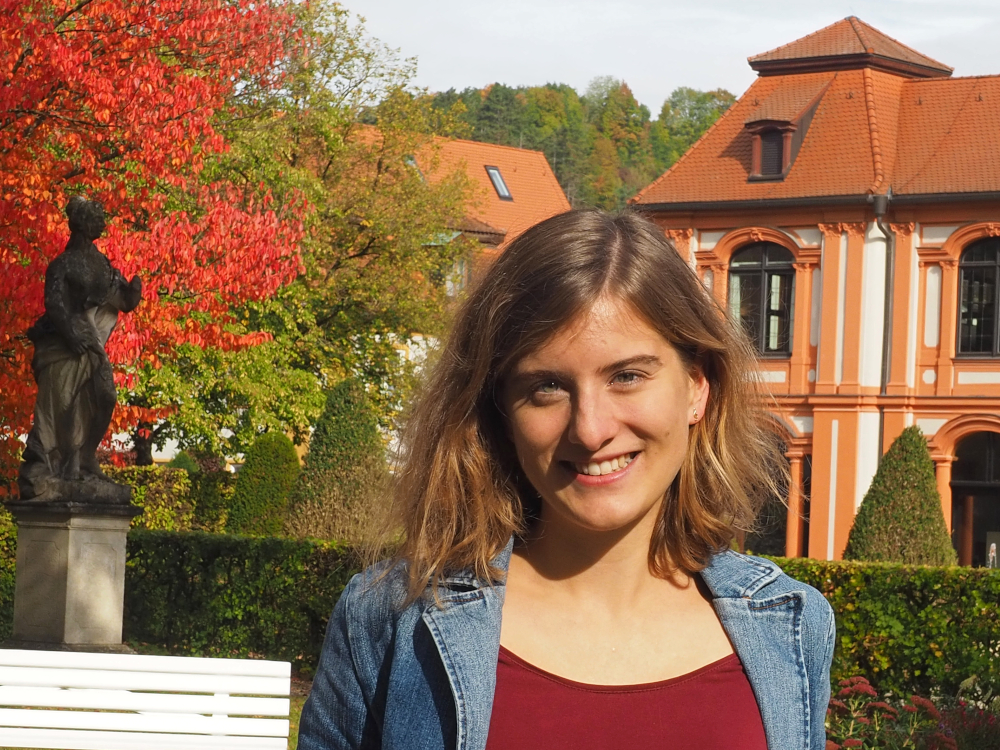 Lucia Swientek has been dramaturg for the Musikfest Eichstätt since 2019. In 2020, she completed her master's degree in musicology at the Julius-Maximilians-Universität in Würzburg, where her research focused on music and music history of the Middle Ages and the 17th century.
She has collaborated with the Mozartfest Würzburg, and she is currently studying baroque violin at the Hochschule für Musik in Würzburg.